OUR PASSION FOR CUSTOMER BEGIN MANY YEARS AGO…
For over 50 years our first goal is our customer satisfaction, respecting his needs and offering and sharing at the same time new ideas for new perspectives.
Our company looks forward. Embraces the new technologies with innovative materials, but always integrating with the craft arts for a better result that aims at excellence. Attention to safety and environmental protection is for us a source of pride.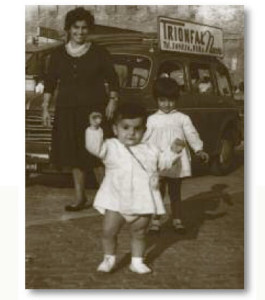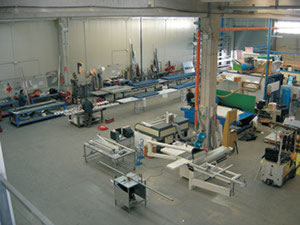 That's the reason why our products are subjects to a path to obtain an energy and environmental certification, testifying our principles and our commitment to the use of sustainable materials and with low energy consumption.
We work in every single details for both small and large products, without neglecting the quality. We realize your ideas step by step, we will show them "taking shape".
THE RESULT WILL BE FAST, COMPLETE, EXCELLENT.
From the realization on our project or customer project, from the management of all the bureaucratic procedures, from the processing to the implementation.
During this journey, the customer will be constantly updated on the production , ensuring that each passage remains in accordance with his needs.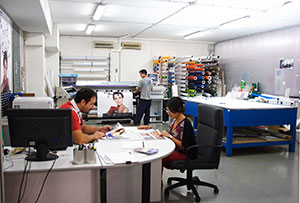 That's the reason we are proud of our Company, making available our skills, ideas, creativity that together with the unfailing enthusiasm that has always characterized us, realizes what the customer needs.
That's also the reason we are, for decades, the first choice by our satisfied customers, who come back to us to create not just a supplier-customer's relationship, but more an intimate relationship, and a lasting and friendly collaboration.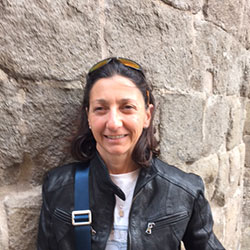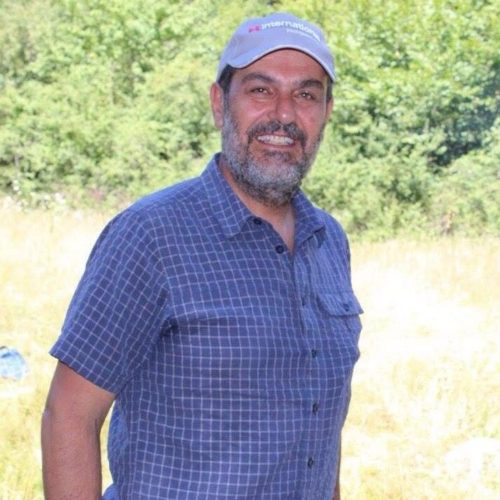 MASSIMO CIPRIANI
Technical Supervisor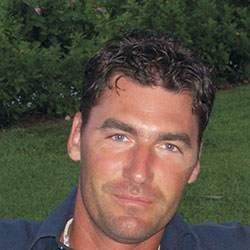 DAVID RABAZZI
Adhesive film applicator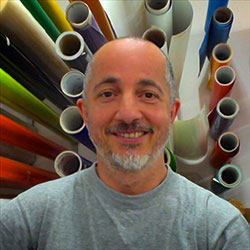 MASSIMO LIOTTI
MCN SUPERVISOR AND DESIGN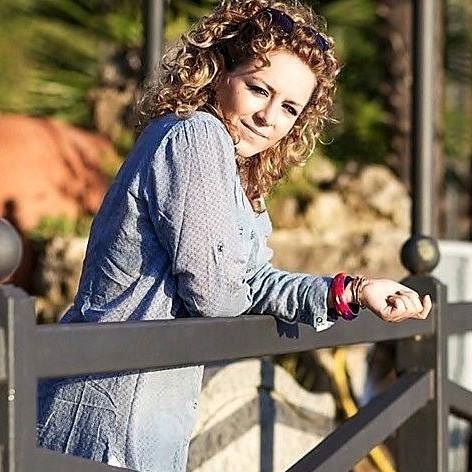 VALERIA DI DONATO
CUSTOMER AND ADMINISTRATION DESK
EMANUELE GILESTRI
DESIGN AND PRODUCTION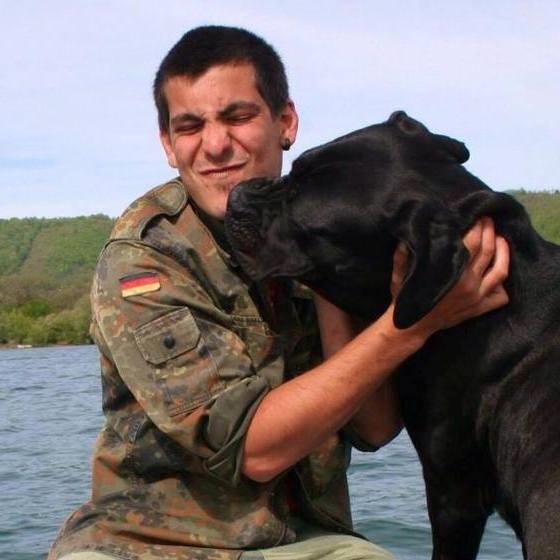 ANDREA SPAGNOLO
PRODUCTION AND INSTALLATION TECHNICIAN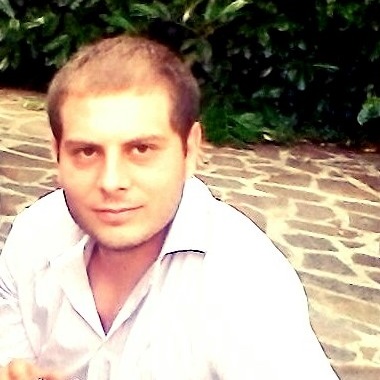 STEFANO CRISTOFORI
PRODUCTION AND INSTALLATION TECHNICIAN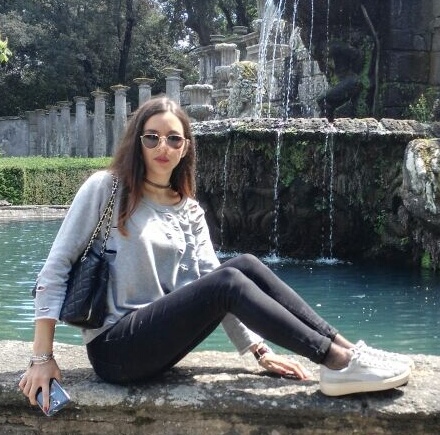 FEDERICA POSTIGLIONI
Social Media Marketing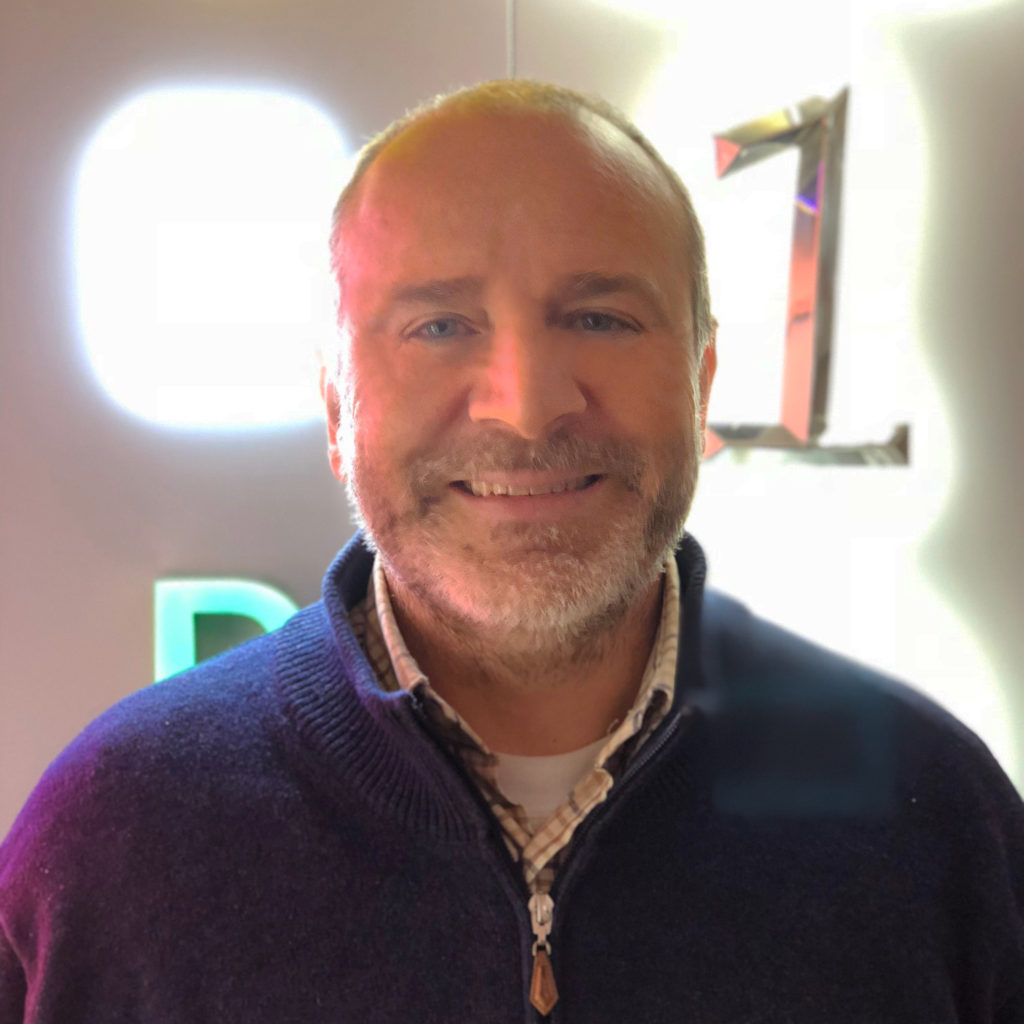 PAOLO CACACE
SALES DIRECTOR