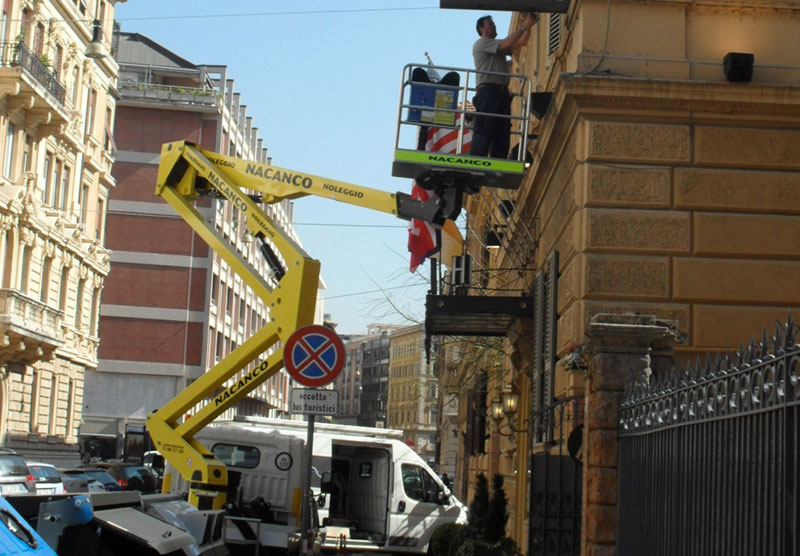 A careful, timely and regular maintenance will prolong the life of your sign. Our company can provide a scheduled maintenance contract, to avoid costs for extra intervenctions, or an intervention call to which we respond within 24 hours.
We like to define it as "a path", starting from our customer requests and following his "feelings" we add our technical know-how that only years of experience are able to give us.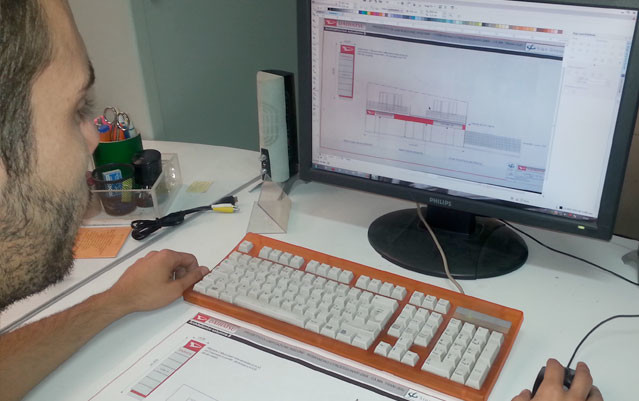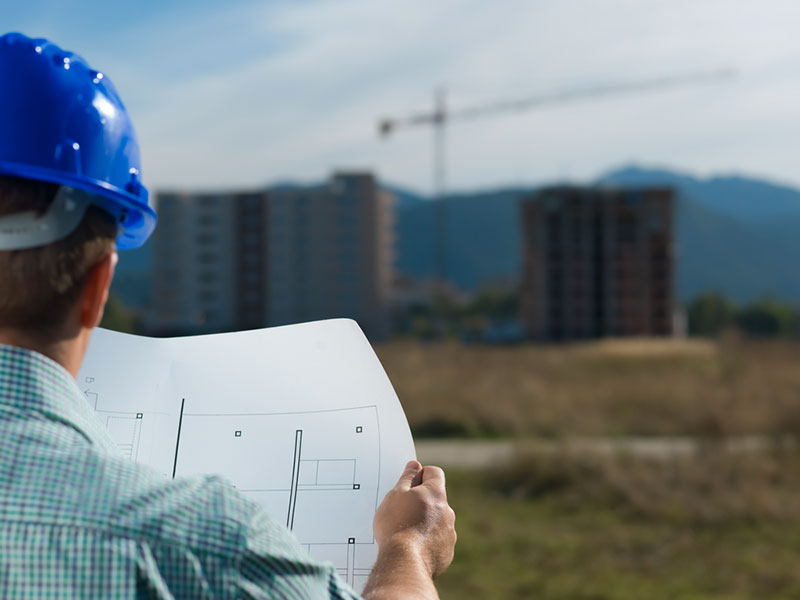 After receiving the request for intervention or a work, our first step is to carry out a site survey, with our without the customer. During the survey the technicians will take all necessary measures, photos, and report every details that will be used for preparing a quote and especially for the project and the work itself. All this, according with the local regulations needed for the issuance of signs authorizations.
Municipal building permissions and declarations
Interfacing with Public Administration is a problem that we will solve for you. Our technicians, under your request, can manage all the municipal and bureaucratic practices, we will try to accelerate request and withdrawals. In this way your only task will be to put a signature on the documents that our technicians will submit to you. We provide a private archive for all the documentation concerning your business. You will have the opportunity to consult it when you want, using a password provided by us.