M & M, TAKING OVER THE KNOW-HOW OF THE TRIONFAL NEON COMPANY, LEADER IN THIS SECTOR FOR OVER 50 YEARS, PROVIDES CONTINUITY AND ATTENTION TO CUSTOMER'S REBRANDING REQUESTs, REVISITING NEEDS, STYLE AND GOALS IN A NEW VISUAL IDENTITY OF THE COMPANY'S BRAND. KEEP READING…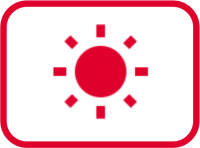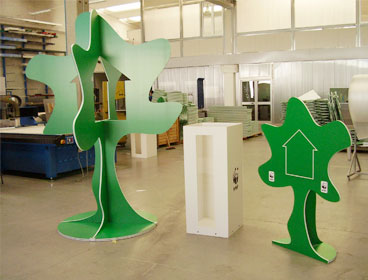 ACTION FOR THE ENVIRONMENT
We know the importance of the environment around us. In fact, sustainability is one of our fundamental values, a driving force that each of our employees puts into practice every single day.
The methods adopted to achieve these goals are always carefully checked by our staff, like the use of materials and systems with low environmental impact and not harmful to health.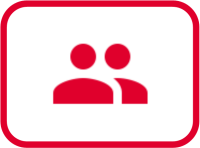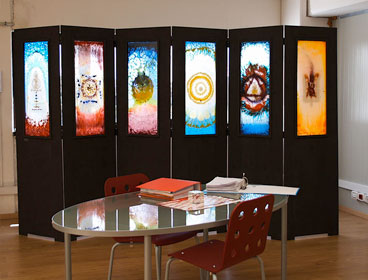 CUSTOMER ATTENTION
Thanks to our long experience, competence and punctuality gained in the sector, M&M is a professional partner close to customer's needs.
During the whole production process we will work closely to you, to allow you to check the developments and be sure be sure that all your needs will be satisfied.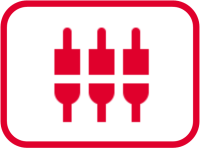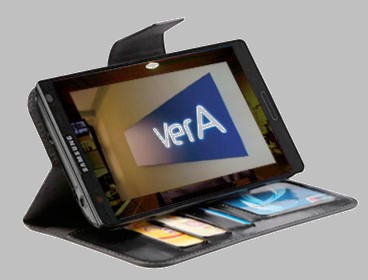 TECHNOLOGY PARTNER
Through regular training, continuous updating and information exchange between our technicians, we are a dynamic and flexible reality that feeds on IT.
Under the guidance of specialized staff, helped by the most modern information and telecommunication technologies, our company can provide an excellent support for our customers.
THE "SIGN GROUP SYSTEM" – CONNECTING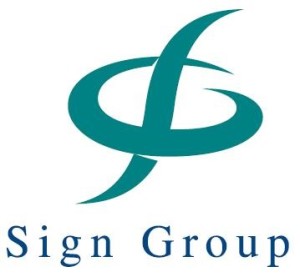 It's an open system working on the whole national territory.
It's a complex system, highly specialized, dimension that combines quantity with flexibility. That's Sign Group, a reality made up of small companies covering all our Country.
It's a system of visual communication: signs, signage, urban furniture. Sign Group is a leader in this sector because for each intervention it can "connect" individual excellences.
M&M, being a partner of this strong system, guarantees its services all over Italy, keeping the same quality and price of the product, but above all, keeps its competence and professionalism.. For further information feel free to visit www.signgroup.it.
M&M srl IS REGISTERED IN THE PORTAL OF THE PURCHASES OF THE PUBLIC ADMINISTRATION

FAST
WE TRY TO EXECUTE OUR WORKS AS FAST AS WE CAN, without compromising quality
COMPLETE WORK
WE TAKE CARE OF ALL THE PROJECT PHASES, IN ORDER TO GIVE A COMPLETE WORK, ready to immediately START YOUR BUSINESS.
EXCELLENT
ALL OUR WORKS ARE CERTIFIED BY THE QUALITY LOGO, THAT ,FOR OVER A GENERATION, IT 'S A SYNONYMOUS OF PASSION AND AMBITION.
Operating Office: Via Cassia Km. 36+300 – Zona Industriale Settevene – 01036 Nepi (VT)
Registered office: Via Paraguay, 5 – 00198 ROMA